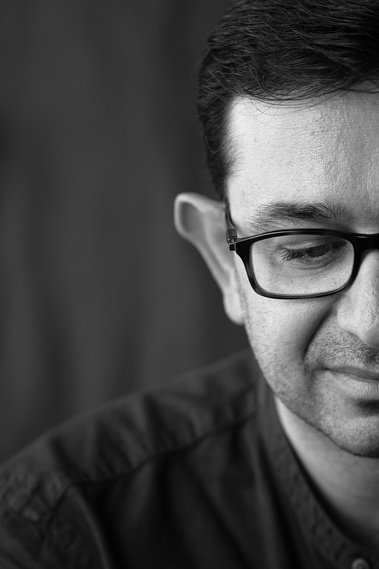 I completed my degree in architecture at the University of Cape Town, in South Africa and worked in Cape Town for a number of years.
I was fortunate to get a design role straight out of university. This has given me experience in a very wide range of projects.
My experience is diverse and covers a range of projects including Residential, Commercial, Industrial, Health and Sports and Recreation. This provides me with a robust knowledge of all aspects of the Design, Documentation and Construction processes.
My particular skills are in Master planning, Concept Design, Schematic Design, Design Development and execution of the design philosophy in Contract Documentation.